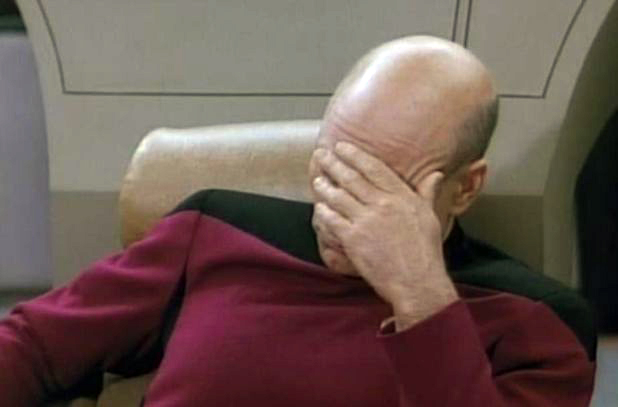 As Django Unchained is released to DVD/BluRay, I can't help but think of what might have been. Quentin Tarantino has been very successful at reinvigorating the careers for former major movie stars, and for Django, he had his eye on Will Smith. Will Smith has never been known to take many risks, as he typically plays the likable lead in sci-fi blockbusters.
As Will Smith declined the role of the former slave with revenge on his mind, the first reports stated that he turned it down because the movie would be too bloody and dark. He only wanted to make movies that his kids could watch. More recently, he has said that he turned it down because the role of Django wasn't a lead role, and Smith didn't want to play second fiddle. So…he's either a one-note actor or just really vain. Doesn't sound good either way.
The following actors have turned down roles that could have boosted their IMDB page. Sure, they're still very famous, but I'm sure they're kicking themselves now.
5 – Sean Connery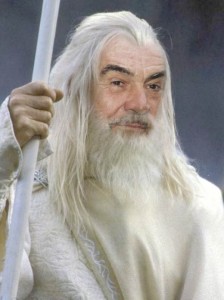 Poor Sean Connery. I really hope he appears in at least one more movie before he dies. The League of Extraordinary Gentlemen cannot be his final movie. Peter Jackson offered him the role of Gandalf in the epic Lord of the Rings series. He was offered $6 million for each picture. Also, he was offered a 15% stake in the series' profits. Essentially, he has lost out on $450 million dollars because he turned down the role. It's not that he was stubborn about fantasy. He read the book and the script, but just didn't get it. Even after seeing the movie, he didn't get it, but loved Ian McKellen's performance in it.
In other Connery mistakes, he also passed on playing Morpheus in The Matrix. He was also Jonathan Demme's first choice for Hannibal Lecter in Silence of the Lambs, but he refused. Speaking of cannibals….
4 – Michelle Pfeiffer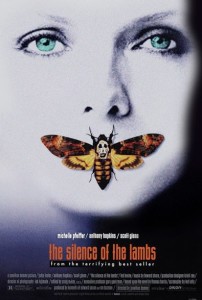 In 1992, Michelle Pfeiffer became my pre-teen fantasy woman by playing Catwoman in Batman Returns. In the 1980's and early 90's, Pfeiffer was not struggling for work. But in 1991, she passed on 2 very high profile roles that could have boosted her career even more and possibly have earned her an Academy Award. Having worked with the director of Silence of the Lambs previously, she was offered the role of Clarice Starling. She turned it down, and the role went to Jodie Foster. She also turned down the lead role in Pretty Woman. So it's Pfeiffer's fault that Julia Roberts became famous.
In a weird twist, Pfeiffer and Jodie Foster were signed on to play Thelma and Louise, but dropped out of the movie because pre-production was taking too long.
3 – Mel Gibson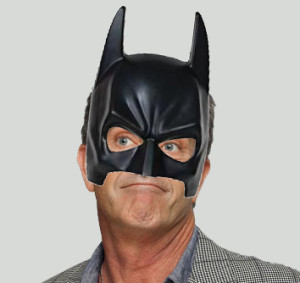 Mel Gibson had a great career, but sadly he'll only ever be remembered for craziness and Jew-hating. In the late 80's, Tim Burton was getting ready to direct Batman and he asked Mel Gibson to play the iconic role. Gibson called the role "hokey" but was considering it, but had to back out of it due to scheduling conflicts with Lethal Weapon 2. A few years later, he was offered the role of Harvey Dent/Two-Face in Batman Forever but turned it down because, presumably, he knew the movie would be absolutely terrible.
He also lost out on the opportunity to play Maximus in Gladiator. Gibson had to laugh off the offer. He told Ridley Scott, "I'm getting a bit old for this, don't you think?" Gibson did have the chops to play the Spaniard, but it was a good move to pass on it. As with most of these random turn of events, the roles went to the right people.

2 – Will Smith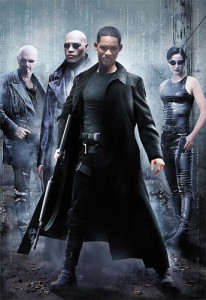 And we're back to Mr. Smith. So not only did Will Smith pass on the role of Django, but he also passed on a role that was right up his alley. Will Smith had been pitched the role of Neo in The Matrix. He said the producers pitched the concept of the movie to him and he didn't really get into it. He has been honest about his regrets in not taking the role, but admits that he would have messed up the movie. He then goes on to give Keanu Reeves a back-handed compliment by saying, "Keanu was smart enough to just let it be. Let the movie and the director tell the story, and don't try and perform every moment."
Wait a minute, did Mr. "Aww helll no!" just say Keanu Reeves was a bad actor? The claws are out.
1 – Al Pacino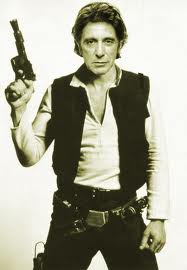 Before you scoff at some of the roles that were offered to Al Pacino, remember that he was one of the biggest stars and best actors of the 70's. If you haven't seen Dog Day Afternoon, it's time. It's no surprise he was offered the following roles, but as we know now, he politely declined. He turned down the Jimmy Conway role in Goodfellas, the lead role in Apocalypse Now, and the lead male role in Pretty Woman. Just imagine Pretty Woman with Al Pacino and Michelle Pfeiffer. Yes, it would have been a Scarface reunion, but it's probably a good thing it didn't work out.
The biggest revelation is the Al Pacino was hand-picked to play Han Solo. What? Huh!? I like the guy, he just didn't have the debonair style that Harrison Ford once had. After he turned down the role, so did Nick Nolte and Christopher Walken. Yikes! I'm glad the role went to the right person.