It feels a bit odd to bring up celebrity deaths in the midst of shootings and terrorism. These celebrity deaths seem somewhat trivial in comparison to the harshness of reality. Yet, speaking for myself, they are one of the rare times when a sudden death isn't politicized one way or another. They are one of the exceptions when people can jump on social media and mourn for someone that provided them with a shared experience based on their art, without the implication of judgment.
Even when celebrity deaths are caused by suicide or a drug overdose, very few people pipe up to destroy the reputation of the deceased. Instead, we gather a temporary moment of empathy for a situation that may be different than our own.
We've lost some of the most influential musicians this year. The natural inclination once a songwriter dies is to buy their albums and let the nostalgia trickle over you. Often, when movie stars die, people marathon their movies and remember their best roles.
In the case of Anton Yelchin, a marathon would be beneficial, but his best work was in front of him.
At the young age of 27, he passed away due to a horrific accident just outside his home.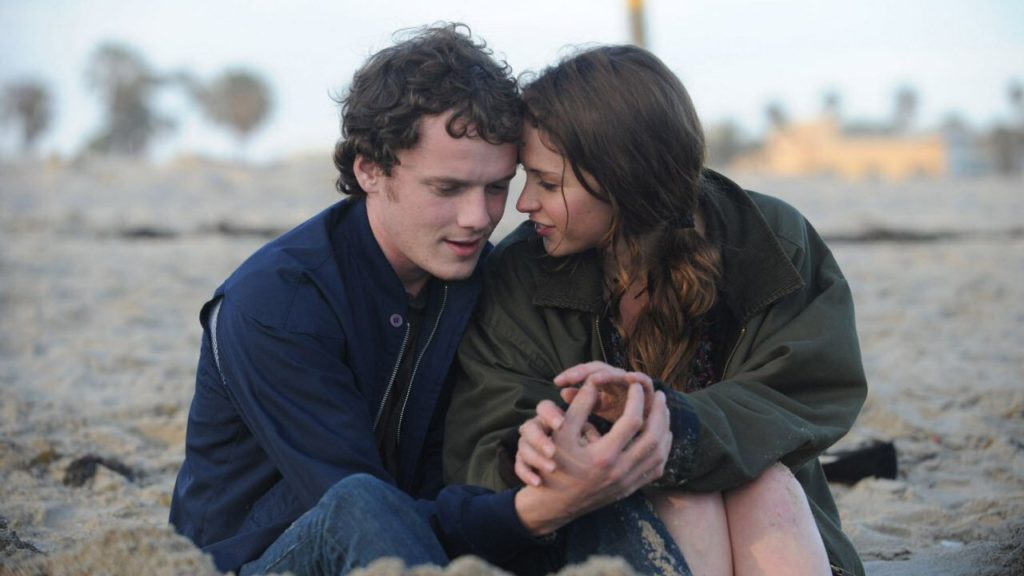 I have written memorials on this site for Philip Seymour Hoffman and Robin Williams. As with those articles, I kept the focus away from how exactly they died, but instead delved into the sadness that was a part of their lives and the filmography they shared with us.
Anton had a unique upbringing. He was born in 1989 in Leningrad, then part of the Soviet Union. His parents, Viktor and Korina Yelchin, were popular figure skaters. Yet, they didn't want their son to have to live in the oppressive regime and brought him to the U.S. when he was six months old.
They attempted to teach him how to skate, but he never caught on. Instead, he found his passion in acting. He began acting at the age of nine and managed to gain attention at the age of 11 with his role opposite Anthony Hopkins in Hearts in Atlantis. Through his teenage years, he garnered critical praise for his roles in House of D and Alpha Dog. His breakout role came with Charlie Bartlett, the 2007 coming-of-age dramedy. This success brought him roles in blockbuster franchises Terminator: Salvation and J.J. Abrams rebooted Star Trek. Keep in mind, when he was in production for his take on Pavel Chekov, he was 18 years old. That is the role he's known best for and for good reason. With every movie, he proves that he doesn't need much screen time to be memorable.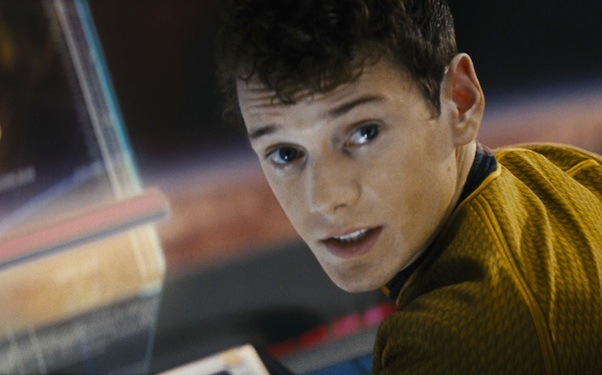 Even with box office success, he kept returning to indie film projects. Arguably, his peak performance came in Like Crazy, opposite Felicity Jones. This romantic film is often frustratingly sincere in how it depicts young couples so desperately in love that every aspect of life is affected. Like Crazy transcended the genre by being everything a Nicholas Sparks movie isn't – genuine.
Anton's acting was genuine. Whether he was a terrified teen with too much curiosity in Fright Night, a troubled son who avoids his father in The Beaver, or a punk rocker fighting for survival in Green Room. He improved every movie he was in. Looking back, I wish he were cast as Scott in Edgar Wright's Scott Pilgrim vs. The World.
He was also the type that went against the typical young Hollywood perception. He stayed out of the limelight, rather focusing on acting and being around those in his life he trusted. He was the kind of actor that was willing to earn his stardom, while also returning to lesser-known projects. He wasn't the type to join a comic book movie with the intent to immediately be in the A-list.
I guess the reason that I've written so much about Anton Yelchin is that I feel he was destined for acting greatness. Take that with all the shallowness that may be implied, but we all enjoy movies. They're shared experiences for us all. With every role, I was excited to see what he'd bring to it. Even if the movie around him was terrible, he wasn't.
2016 continues to be the year of the reaper and I'm sure surprising deaths will continue to happen. If you take nothing else away from the deaths of random celebrities you'll never meet, look for the good things. Yelchin was once quoted, "My parents were of the opinion, because they had started skating very young, that you should have something that you do that you care about, because it structures your life as you're growing up." Not bad advice.
I don't intend to end this memorial with a "hug your loved ones, because you never know what may happen" message. Instead, it's more of a chance to grieve with the parents of an only child, who put his heart into what he was passionate about.