It's time for the second and final part of my Sundance reviews. If you missed part one and want to read about Nicholas Cage versus demonic bikers, redemptive KKK members, and backstabbing Russians, click here. Just in case that wasn't clear, Nicholas Cage doesn't fight all of those groups. Though, if he did, it would be a fantastic movie.
The Catcher Was a Spy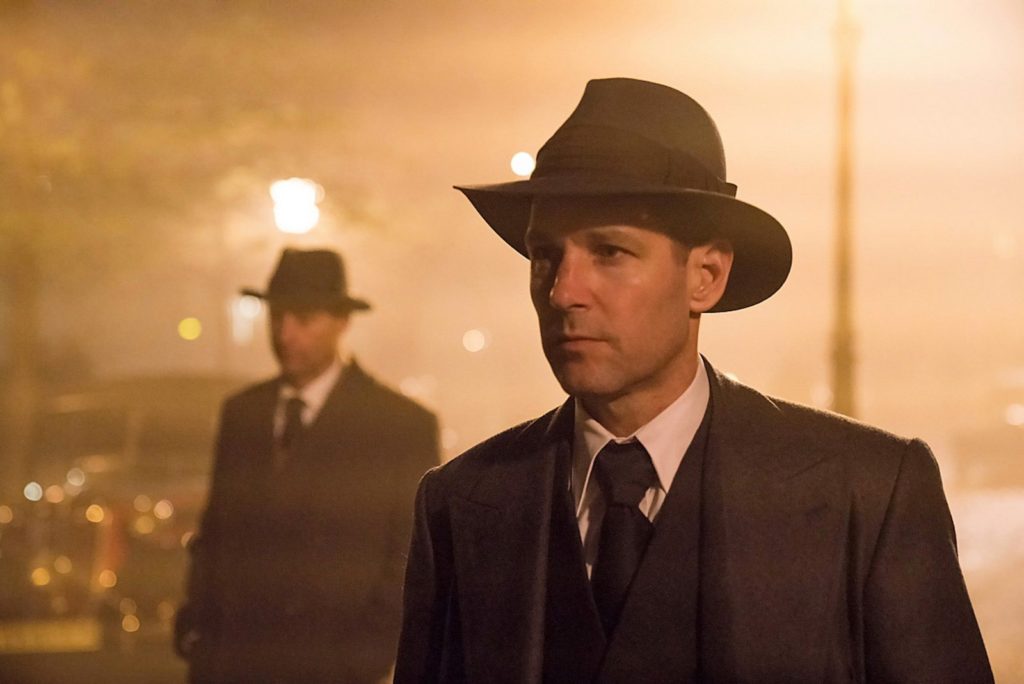 Of all the movies I saw, The Catcher Was a Spy felt the least like a Sundance film. Instead, it was a star-studded cameo-filled affair that told a simple story that would make for a great documentary, but doesn't have enough behind it to be a feature film.
Paul Rudd plays Morris "Moe" Berg, an aging major league catcher, who gets recruited by the Office of Strategic Services for his high education and easy cover as a traveling baseball star. Though, his mettle as a civilian is tested as he is asked to assassinate a German scientist.
The most interesting parts of this movie were the quiet moments where each character struggled with the fact that war was imminent and friendships would be tested. The movie is very linear and charts Berg's travels from pre-WWII Japan and eventually through battlefields until he makes it to Switzerland for his instrumental mission. I was really excited to see Rudd playing a dramatic character with his own internal struggles, but the movie jets from place to place and introduces to many other characters, that he is essentially a weak reactive anchor for the audience.
Rudd's talents aren't on truly on display here. Side characters played by Paul Giamatti, Mark Strong, Guy Pearce, Jeff Daniels and Tom Wilkinson pop up, but never get the development they deserve. The highlight in the cast is Sienna Miller, who plays Berg's long-suffering girlfriend that has almost given up patience with him.
The Catcher Was a Spy is a sleeper with a cool backstory, but it's not emphasized well on screen. C
American Animals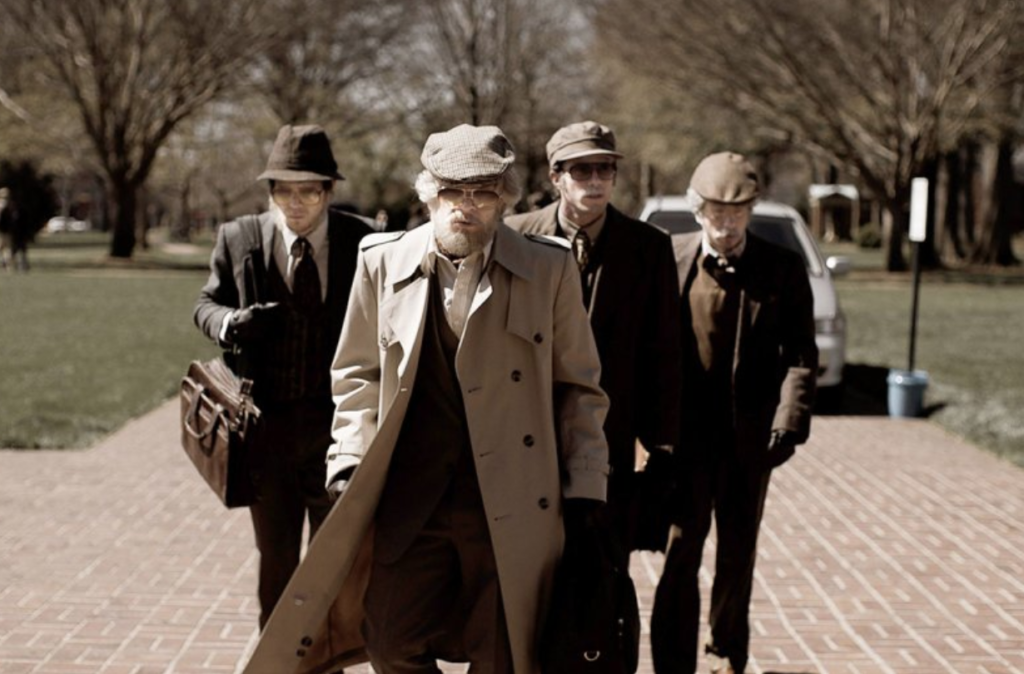 Writer/Director Bart Layton delivers one of the highlights from Sundance with his heist film, American Animals.
This actually true story details the lives of four college-aged guys that come up with a plan to break into a university's library and steal priceless books. Yet, the best laid plans don't always turn into the best possible outcome.
Evan Peters (American Horror Story) and Barry Keoghan (Dunkirk) lead the cast and play extremely well off each other because they're so wildly different. Yet, both have the same goal – live the new American Dream by not ending up like their conventional parents.
This film plays out like a compelling narrative but splices in actual interviews with the people who were involved. These interviews deliver emotional punctuation to every scene they're added onto. The true story from those that lived it brings hilarity, sadness and adventure to a small story about a small-scale heist. All credit to Layton as the writer of this film and the editors who brought it all together.
American Animals is a genuine look at what it takes to achieve happiness for youth in this age and what happens when certain lines are crossed. B+
Hereditary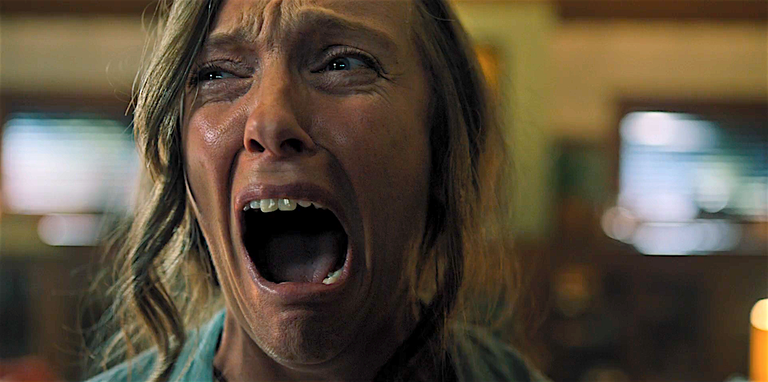 Good-freaking-night! This is my kind of horror film!
Writer/Director Ari Aster brings a terrifying tale about a family dealing with grief and loss. The Graham family quietly deals with the death of the matriarch and grandmother as this movie begins. However, it's immediately clear that something isn't right. Her death brings a sense of slow-moving dread.
I won't say another thing about the story because I don't want you to know anything about this movie before you eventually see it. Seriously, don't even watch the trailer.
This is Toni Collette at her finest. She gives the role everything and displays such a range here that she'd be my favorite for awards season if this were in contention.
Those scary movie fans who love jump scares and quick thrills, be warned – This is not that kind of movie. It's a complete slow burn, where dread and unease are the name of the game. All of this tension leads up to the final 10 minutes that I can't remove from my head!
Hereditary will be in wide release on June 8th. If you're a true horror fan, mark this on your calendar. You will not be disappointed. A-