Even though it's clearly 2018, my end of year 2017 lists have only just begun. Before I show my cynical side, I'd like to share what I consider to be some of the best scenes from films this year. These scenes may not even come from the best movies of the year, but they are some of the best collected minutes put to film this year. I'm purposely leaving out some notable choices from Dunkirk, Baby Driver, Blade Runner 2049 and John Wick Chapter 2. Each of those movies are composed of at least two hours of beautiful moments.
5 – Bicycle Escape – American Made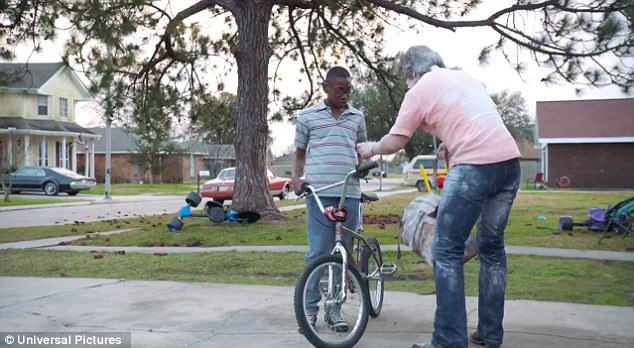 American Made was a sleeper surprise that packs plenty of laughs and tension. Critics may blast Cruise's fame for a misstep in The Mummy, but American Made showed that he really doesn't miss a beat. Cruise plays Barry Seal, a pilot and drug runner for cartels and the CIA. In a hilarious scene, Seal is flying under the radar in his small transport plane loaded with cocaine and cash. He is flagged by a Customs and Border Protection plane and he seeks whatever escape he can. He quickly drops down onto a neighborhood street and miraculously lands the plane, forcing a Cadillac off the road. A tree rips through the plane and he haphazardly stops in someone's front yard as a group of kids stare at what just went down. Covered in cocaine, he pays a kid somewhere near $30k for his bike and pedals away, followed by a cloud of cocaine. This sight gag punctuated the panic that permeated Seal's dangerous life.
4 – The Sunken Place – Get Out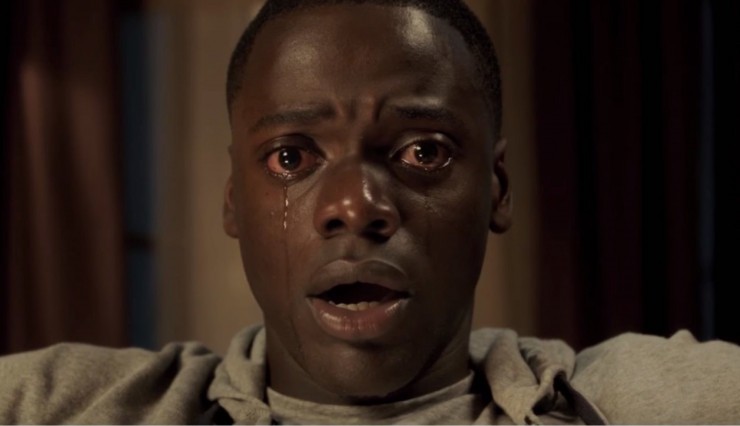 Meeting the mom of the person you're dating is always intimidating. Thankfully, Missy Armitage (Catherine Keener) has a degree in psychology and hypnosis to cool anyone's nerves. In this fantastic scene, she manages to get some very personal information from Chris (Daniel Kaluuya) and convinces him to have a relaxing conversation. This conversation leads to Chris becoming completely paralyzed as a spoon consistently clinks on the sides of a teacup. Tears fall from Chris's face as he can't help but think of the death of his mother. And in the height of his anxiety, he is vocally commanded to "sink" in the powerless sunken place. The style utilized in this scene, giving the audience a view of his stress, his internal thoughts and eventually hopeless hypnosis is masterfully done.
3 – The Standoff – Wind River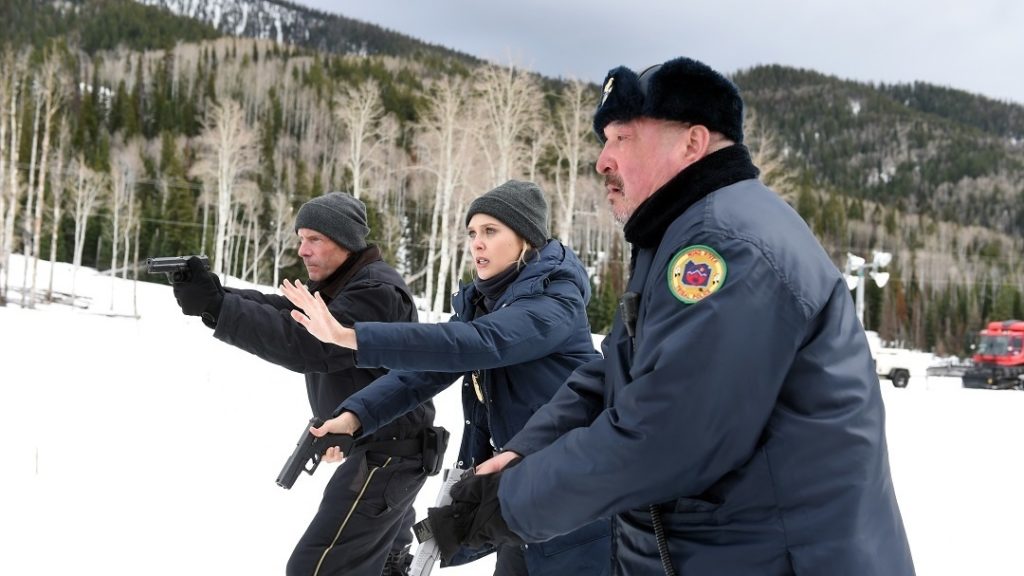 Wind River is a gripping crime thriller that sneaks up on you. It almost lulls you into safety as a young FBI agent and a hunter travel together to slowly solve a crime. Yet, the film brings the chaos to you as Agent Banner (Elizabeth Olsen) and some small town cops question some oil workers about a recent death. This entire scene begins as one of the cops notices that the workers start to flank them and tensions rise immediately. Somehow, they still work through this and Banner seeks out the missing worker. The movie flashes back to the actual crime and it's a harrowing moment that is sure to make you a little sick. The action picks back up as the conflicts ends in gunfire, where no one is safe.
2 – No Man's Land – Wonder Woman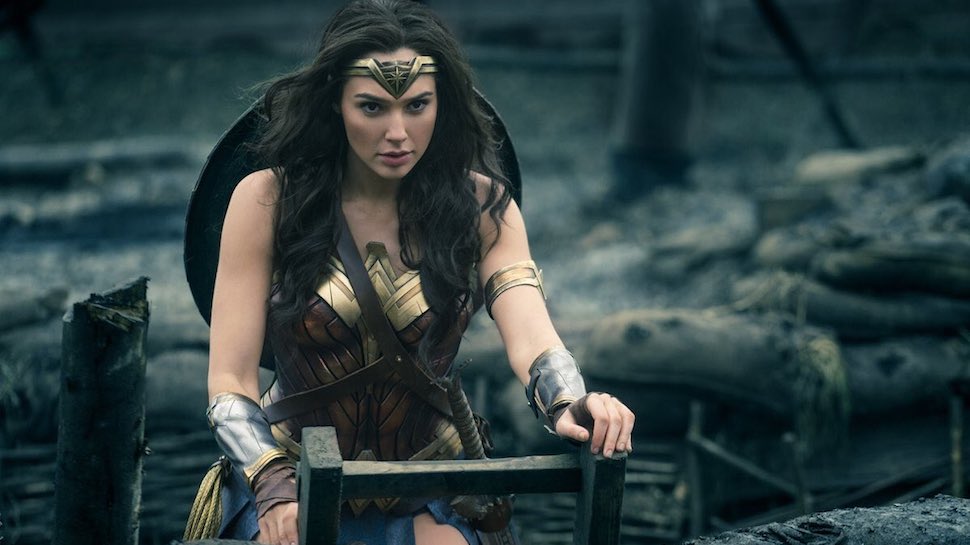 THIS SCENE! I'd be hard-pressed to think of many better scenes in any superhero movie. Up to this point, we'd traveled to the seemingly mythological land of Themyscira, and followed Diana as she ventured into war-ready England. Other than seeking out Ares, Diana had no real stake in saving specific innocent civilians, but upon hearing the plea of suffering townspeople pleading for the safety of their loved ones in the middle of a battleground, she cannot help but walk right into gunfire.
Once she steps up the ladder out of the imprisoning trench, we truly get to see Diana become Wonder Woman. She withstands the barrage of bullets with little effort. This continues as she breaks their line and surgically wipes out the German military force holding a town captive. It's nearly 10 minutes of sheer violent brilliance!
1 – The Ending – Split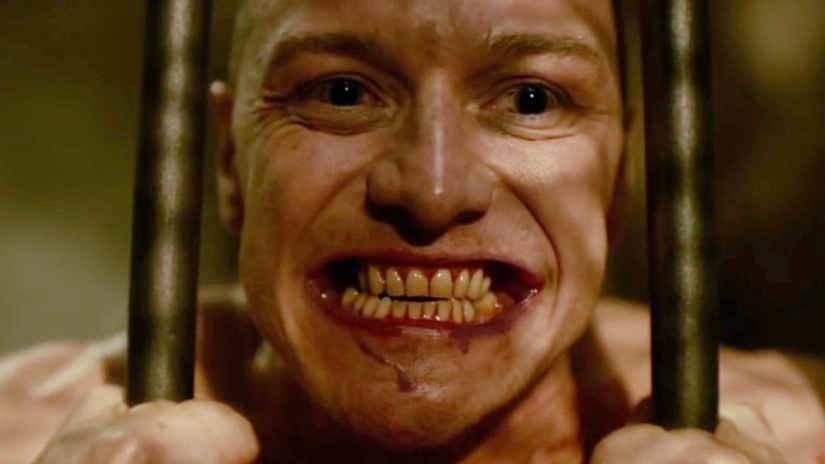 Stop reading this now if you haven't seen Split!
Split was another pleasant surprise from M. Night Shyamalan's redemption tour. Throughout the movie, we get to see the stellar Anya Taylor-Joy act against the many personalities displayed by James McAvoy. This movie weaves great characters through a complicated thriller that is building up to the moment when the Beast is meant to finally descend and cause terror to his young captives. The ending of the movie delves into a territory somewhere between supernatural and psychological and gets weirdly terrifying… or terrifyingly weird. You decide.
But it's the moment after the actual ending of the movie that makes this more than your above-average thriller. As the camera pans through a diner, we hear a news reporter talk about the events of the past few calamitous days. The music at this moment sounds incredibly familiar if you've followed the career of Shyamalan or James Newton Howard to this point. As the camera reaches the end of the diner, it turns around and focuses on the denizens of the cafe…. and we see……. DAVID DUNN!!! Bruce Willis's character from Shyamalan's most well-crafted film, Unbreakable. It then hits you that you just witnessed the origin story for a villain, the same way 16 years earlier, you witnessed a similar origin story for the hero, David Dunn. This is one of those rare times where i hollered and clapped in a crowded theater. I wasn't even embarrassed.