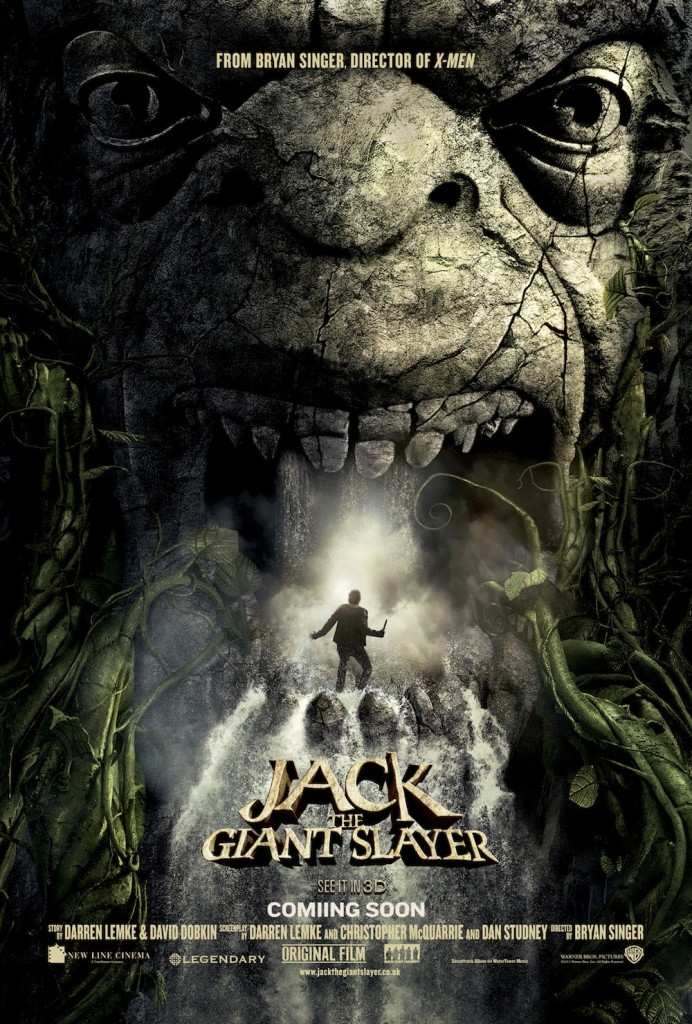 Follow this link to get free movie passes to the upcoming Jack the Giant Slayer screening. If you're not a member of Gofobo already, it's easy. You just need to sign up for a free account with a user name and a password.
https://www.gofobo.com/rsvp/promotion/7415dbd500b9d69d03c3fa2d22f0aeb9
The screening will be at Gateway Megaplex in Salt Lake City at 7PM on Monday February 25th.
If you don't know much about the movie, I've included the synopsis below.
An age-old war is reignited when a young farmhand unwittingly opens a gateway between our world and a fearsome race of giants. 
 Unleashed on the Earth for the first time in centuries, the giants strive to reclaim the land they once lost, forcing the young man, Jack (Nicholas Hoult), into the battle of his life to stop them.  Fighting for a kingdom and its people, and the love of a brave princess, he comes face to face with the unstoppable warriors he thought only existed in legend… and gets the chance to become a legend himself.
Jack the Giant Slayer stars Nicholas Hoult (Warm Bodies) and Ewan McGregor. Bryan Singer directs. It's rated PG-13.