It's the end of the year and that means it's time for my inevitable year-end best lists and the movies I can't wait for in 2017. One of the biggest surprises this past year was the solid selection of horror flicks. It gives me hope that next year will prove to be the same. Now that 2016 is coming to an end, we can all look forward to see what awesome horror movies will be coming out next year. I'm happy to say that it was difficult cutting this list down to only five.
5 – Mom and Dad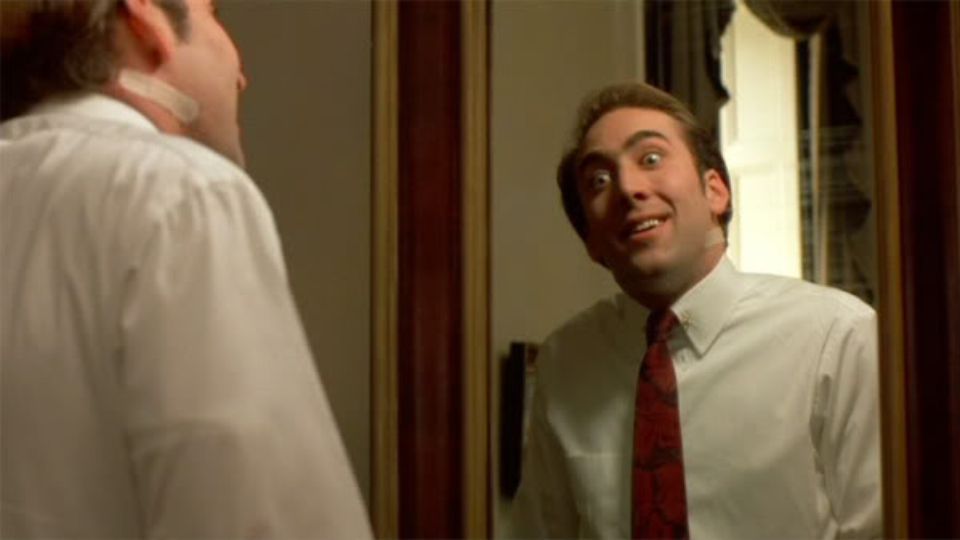 While the title sounds like indie fare straight out of Sundance, it's the furthest thing imaginable. According to IMDB, the synopsis describes the plot as the following, "A teenage girl and her little brother must survive a wild 24 hours during which a mass hysteria of unknown origins causes parents to turn violently on their own kids." This may sound like the Parent's Purge, but it's the casting of the dad that really may make this movie stand out – Nicholas Cage. Full crazy-mode Cage elevates the weakest material and makes it a must watch.
4 – A Cure for Wellness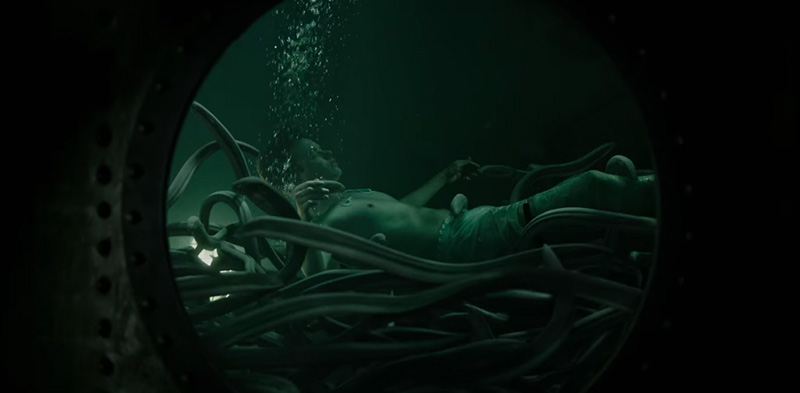 Director Gore Verbinski returns to horror for the first time since 2002's The Ring. Based on the trailer alone, this seems to be one of the most stylish movies of the year. Yet, that style may be off-putting at first, it should prove to be an original take on horror. In A Cure for Wellness, Dane DeHaan and Jason Isaacs star in this movie where a young executive travels to a remote location in the Swiss Alps to retrieve his company's CEO from a mysterious wellness center. Once there, he realizes that he's in way over his head and can't trust anything.
3 – God Particle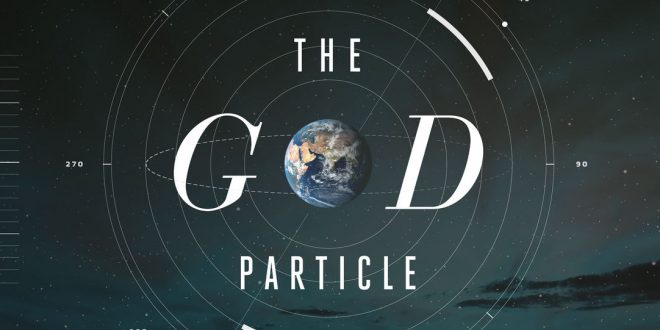 Movie fans were shocked to learn that of the surprise Cloverfield sequel in early 2016 with 10 Cloverfield Lane. Now, it has been announced that JJ Abrams produced God Particle is a direct tie-in to the Cloverfield franchise. That alone merits excitement. Daniel Bruhl and Gugu Mbatha-Raw star as two of a group of astronauts/researchers that attempt to harness a new energy source, but unleash something horrific. The franchise tie-in may no longer be a surprise, but the quality of the series should hopefully continue.
2 – The Belko Experiment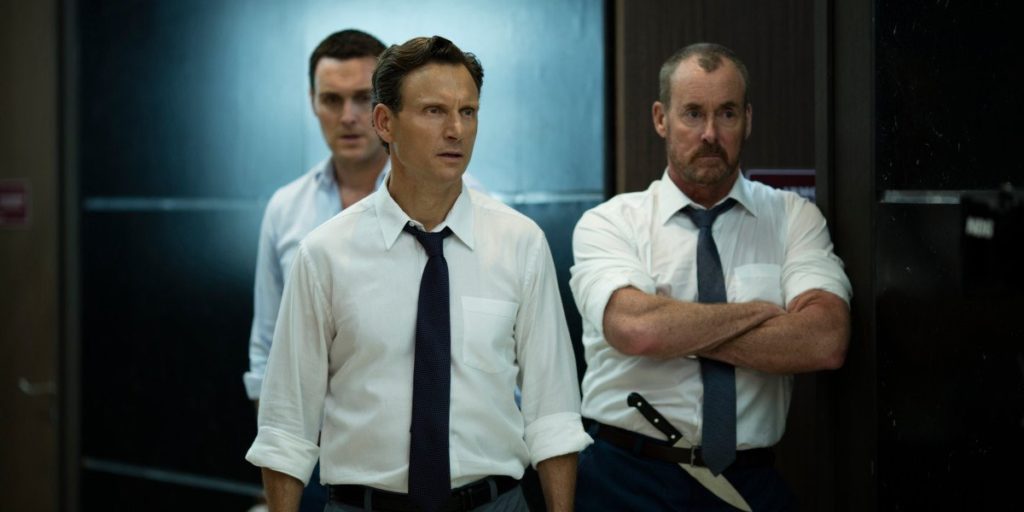 James Gunn has been on a critical and financial role with Guardians of the Galaxy and its forthcoming sequel. Yet, he got his start in off-kilter cult movies like Slither and Super. His newest, The Belko Experiment deviates far from the comedy stylings of the Guardians. Instead, it shows the plight of coworkers who are told by a mysterious voice that they must kill or be killed. This movie seems to be following in the vein of Battle Royale (the inspiration for The Hunger Games), where people are tested beyond their limits. This looks to be a solid effort for dark comedy, with emphasis on dark.
1 – It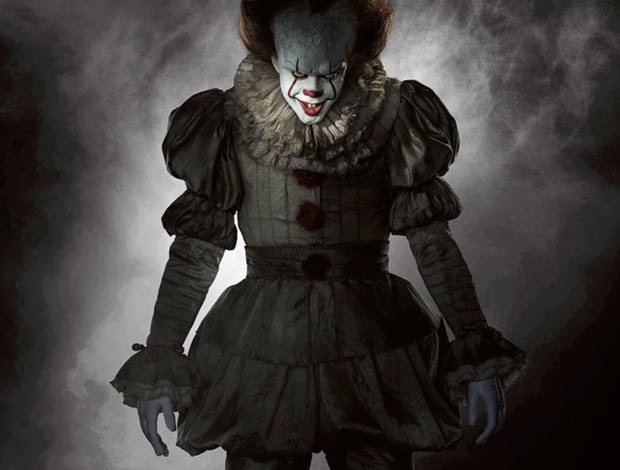 My interest in the remake of the famed TV miniseries, and adaptation of Stephen King's classic novel, does not imply that I think it will be the best horror film of the year. More so, I'm just so curious as to whether it can be any good. I had hope for this project when Cary Fukunaga (True Detective) was heading it, but since he departed as director and Andres Muschietti (Mama) took over, I've had little hope.
I cannot imagine anyone haunting my dreams like Tim Curry did as Pennywise. However, there's an entire generation of horror fans that may not have exposure to the line, "Beep Beep Richie." I'm hoping that the remake of IT an not only show the story of friendship between the young Losers' Club, but possibly redeem the end of the story, as it notoriously jumped the spider in the TV version. It is my most anticipated because it is the one I have my fingers crossed for. The first part is currently set at a September 8th release.