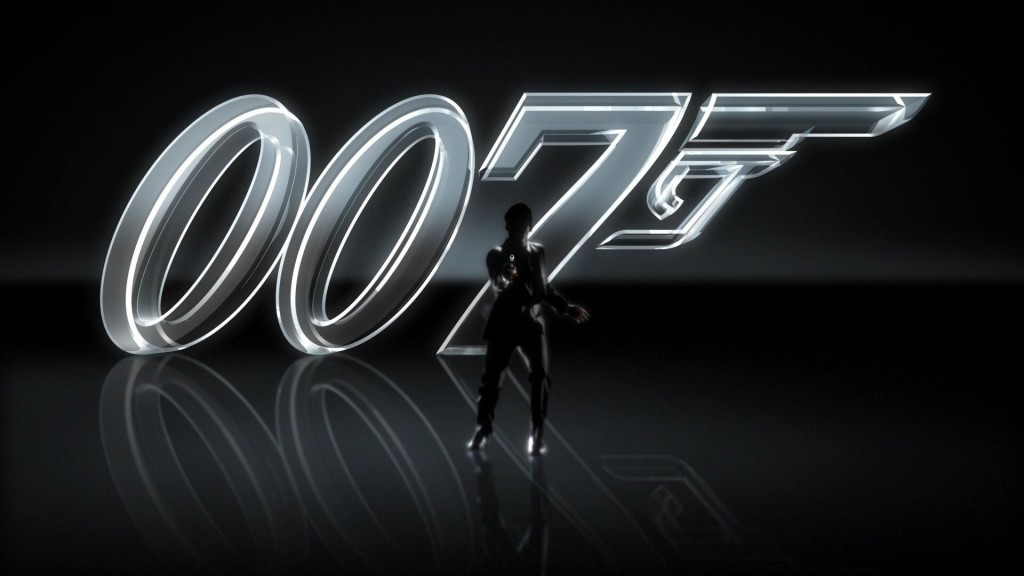 Skyfall was a huge success. After the lackluster entry, Quantum of Seriously the Worst Movie Title ever, the Bond series needed a huge boost. It definitely got that, both financially and critically, with the latest Daniel Craig outing. Before Skyfall was released, Craig said he was possibly looking to get out of the series.  But now, he has signed on for two more Bond movies.
The following two lists go over who they could get for possible replacements once Craig finally hangs up his tux. Some of these have been mentioned as possible replacements already, and the others are who I think could take the reins or drive it into the ground. Let's start off with the worst Bond replacements.
Worst Choices for a Bond Replacement

5 – Hugh Grant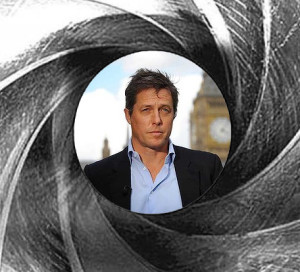 At one time, Hugh Grant was the golden boy of British cinema. But he has sadly become the bumbling charmer stereotype that audiences once flocked to. If this were the 70's, he could carry the role with a little bit of humor and double-entendres, and be a Roger Moore type Bond. But after we've seen Daniel Craig balance both swagger and brute force, audiences no longer want a nice guy to serve on her majesty's secret service.
4 – Ricky Gervais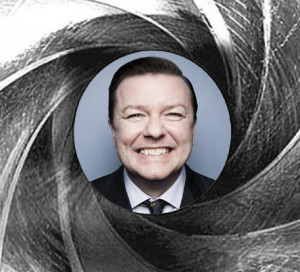 Obviously this will never be a possibility. I like the guy and I wouldn't be surprised if he ended up in MI-6 as a comic relief side character. Though I don't know, he has been losing weight lately. Hopefully Todd Phillips (Hangover director) never decides to do a Bond spoof, because this guy would be high on the list to play the super spy.
3 – Tilda Swinton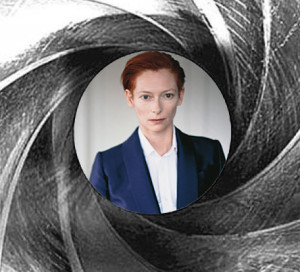 It far more likely that Tilda Swinton would play a nefarious (word-a-day calendar is paying off) Bond villain than a feminine(?) version of 007. She is a great actress, but I don't know if her masculinity is what the Broccoli family would be looking for if they ever switched up the series to have a female lead.
2 – Russell Brand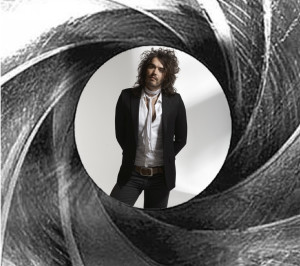 I think everyone has caught on by now that Russell Brand pretty much sucks. I'm sure he's a nice guy, but I don't mistake loudness for humor. There is an evil Hell dimension somewhere out there where Brand is James Bond and everyone's favorite movie is Octopussy.
1 – Robert Pattinson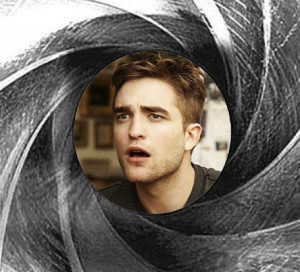 I'm sorry. I'll never forgive shovel-face for ruining vampires. I know the fault doesn't lie squarely with him, but I request that someone put out a restraining order on him from this or any other spy franchise. I don't see this one happening in the near future, but I fear he may be an option in ten years time.
Best Choices for a Bond Replacement
5 – Clive Owen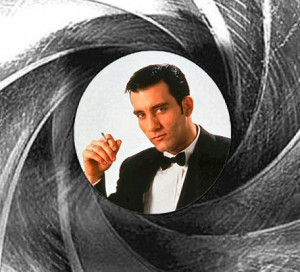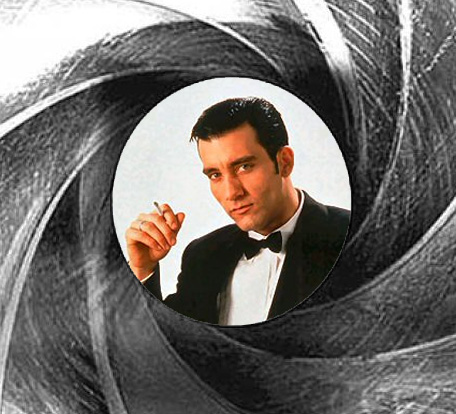 I felt like I was guilted into this one. If there is one actor who has the look of James Bond, it is probably Clive Owen. He has proven himself as both a dramatic actor who can carry himself in action movies as well. He was the front runner to replace Brosnan for a long time. So it was a shock to everyone when Daniel Craig got the role. I don't think Owen counts on ever getting the role at this point, but I don't think he'd turn it down if it was offered to him.
4 – Jason Isaacs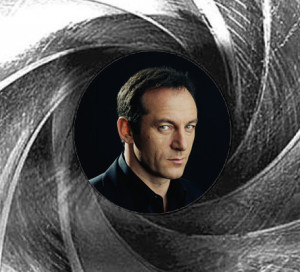 Jason Isaacs is one of those actors that you know for playing villains. How could you trust Lucius Malfoy or the evil general from The Patriot to defend Queen and Country anyways. Forget his villainous roles and you have a great actor with the look of a proper British spy with a dark side. Don't worry about his age either, he's only a few years older than Craig. Plus I would be fine with seeing an older James Bond story that doesn't involve a balding Sean Connery.
3 – Michael Fassbender

One of the best and most talented actors of this decade. Michael Fassbender may actually be too big for role of Bond. He will surely go on to earn Academy Awards for his dramatic work, but I don't see him signing on to play Bond. But there are few people who could pull it off better than Fassbender. He has shown that he is willing to lose/gain weight for a role. If he bulked up just a bit, he would be able to play intimidating as well as display a brilliant mind required in espionage.
2 – Jonathan Rhys Meyers

At 35, he is much older than he looks. Yes, some may say he is too much of a pretty boy for the role, but if he put some weight on, he could easily fill the shoes of 007. He has acting talent to back up the debonair (another word-a-day addition) looks. He would be great if they wanted to skew James Bond a little younger but also keep it sexy and action packed. This guy has been acting for a while now and I'm surprised he hasn't been signed on to a big-budget movie franchise yet. Bond may be his ticket.
1 – Idris Elba

I don't really see James Bond as a character that has survived countless death-defying missions and bedded 4 dozen women. I see Bond as more of a title that worthy spies accept as their own. I think Idris Elba would be absolutely perfect as the next James Bond. Why this guy isn't more famous is beyond me. Many people know him as Stringer Bell from The Wire. He is at his best in the BBC crime series Luther. Watch it now. Seriously. He can play dramatic better than most, but is always a pin drop away from losing it and going ballistic. When Craig was thinking about leaving the series last year, Elba's name was actually mentioned as the front runner for the series. It was a shock to most fans and a new direction, but I would be ecstatic about it.
Honorable Mention – Billie Piper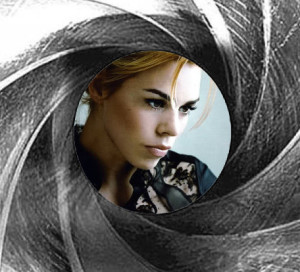 While we are talking about changing the series up a bit, I think a woman should be considered for the role of 007, or at least 005. There are several attractive, tough British women (I'm looking at you Kate Beckinsale) but few could pull off the stunts and wit of a super spy like Billie Piper could.